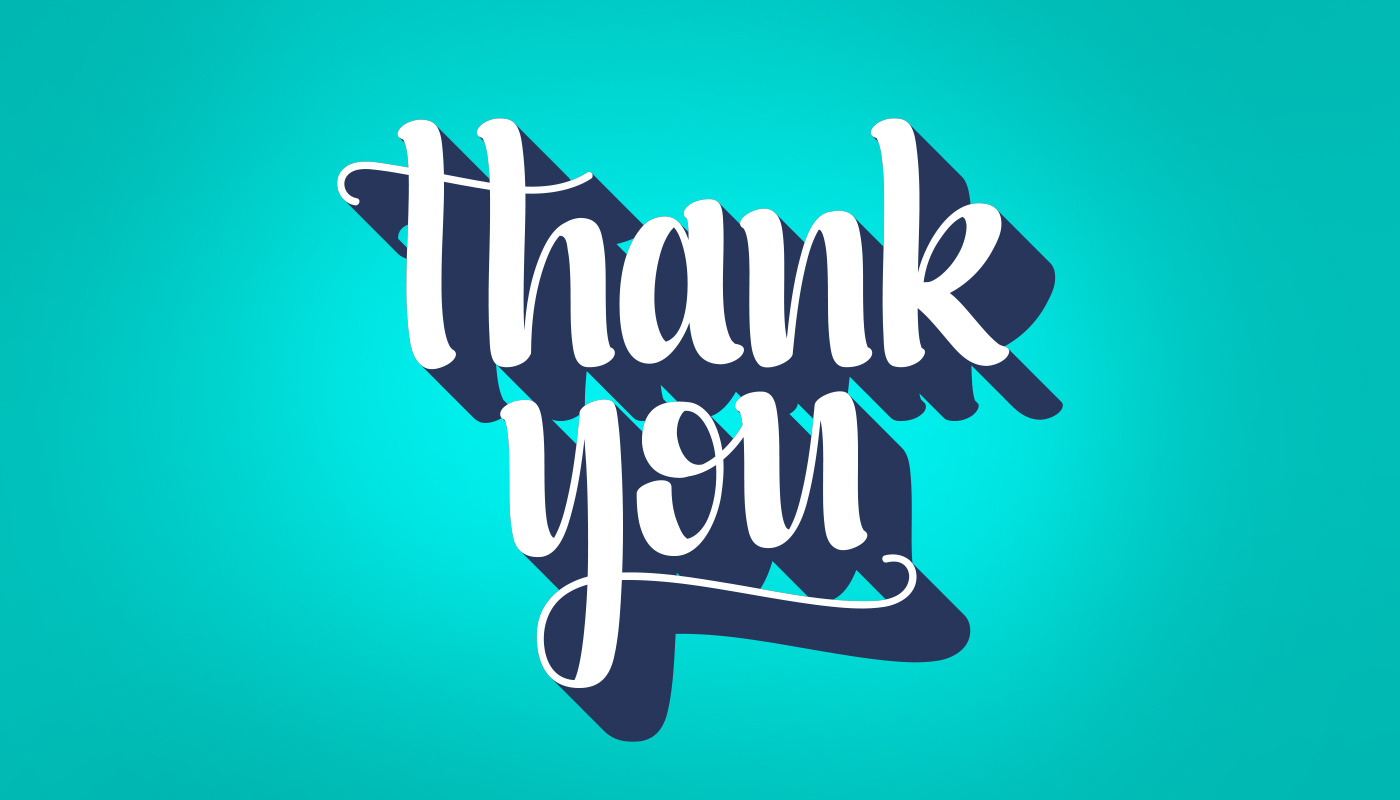 Following the easing of COVID restrictions this week, the team at Apollo FM would like to thank our clients for their support during the past year.
Whether our relationship with you is new or longstanding, your trust in us has helped our business to thrive during a difficult time.
Thanks to your support, we have stayed busy and provided our customers with the same high level of service as any other time while completing some large and complex projects.
That means we are proud to say not one person from the Apollo workforce was forced to rely on the government's furlough scheme. Our whole team has adapted to the challenges of the coronavirus pandemic and stayed busy by doing work for clients across the country.
New restrictions and safety requirements meant the way we worked had to change. However, your understanding and efforts to accommodate our engineers helped us work efficiently and keep everyone safe.
Although it looks like things are starting to return to normal, we recognise that the pandemic is not over yet, so we will continue to keep safety in mind and follow all guidelines related to social distancing and PPE.
We hope you will continue to work with us as we move toward normality in the coming weeks and months.
Colin Simpson, Apollo FM Director.
Stay up to date with Apollo by following us on Linkedin.