Apollo FM was delighted to complete its first job for Projectsure and begin a brand new working relationship with one of the leading commercial property asset management services in the UK.
Our team's first project for Projectsure was comprehensive dilapidation works on the behalf of its client, Tructyre.
Our engineers' work at Gateshead's Team Valley trading estate at the vehicle maintenance firm's former premises meant it is ready for use by a new tenant at the start of 2021.
The bulk of Apollo's work was in the building's warehouse, which required significant attention to be restored to its original state following several years of occupation by Tructyre.
Five office rooms had been constructed for use as a training centre, so our engineers had to demolish them and store the space for use as a warehouse.
Plus, our specialists from Apollo Doors and our Electrical Division were brought in to replace the damaged sectional shutter door panels and dismantle the fire alarm and electrics, respectively.
Apollo's work extended to the office space, which was fully redecorated – including upgrading the lighting to LED and replacing the ceiling and floor tiles with new materials.
The entire project was programmed for and required four weeks on-site, and as usual, Apollo's work was completed to the highest standard and on schedule.
Richard Haynes, Project Director (consultant) for Projectsure said: "The landlord's surveyor gave us 9.9 out of 10. Top performance by the Apollo team, well done."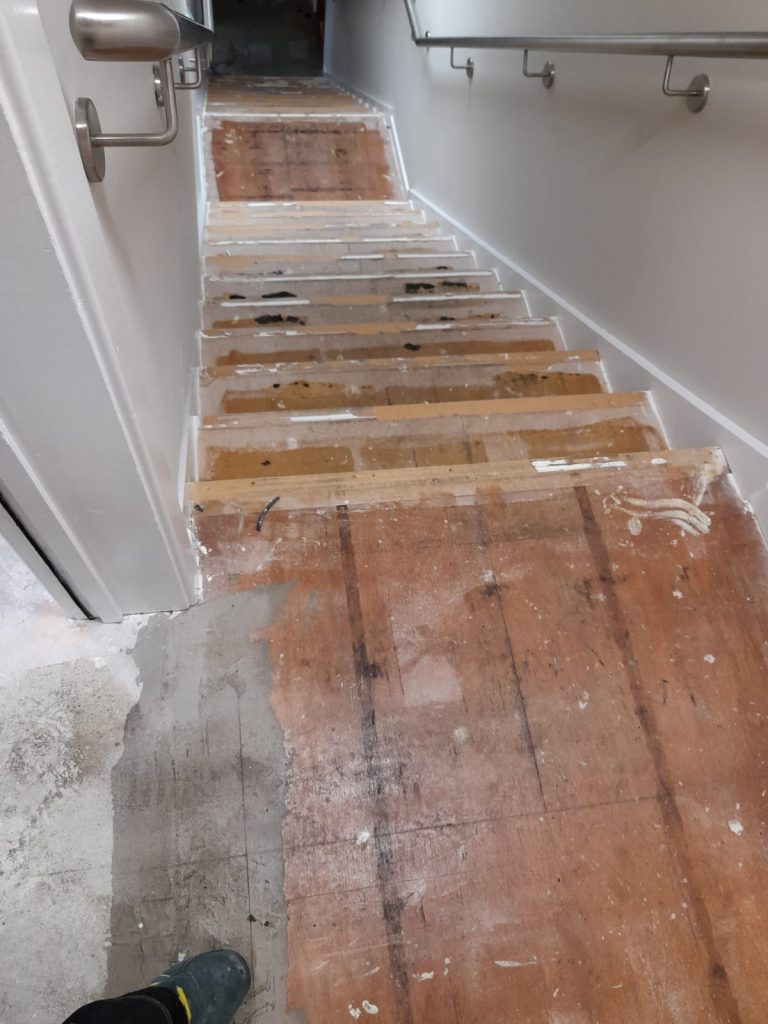 The fine work completed by the Apollo team has led to further work for Projectsure, and we are currently carrying out office refurbishment for one of Tructyre's new premises.
We are excited to continue to deliver our first-class service to Projectsure and its clients, and look forward to a long and prosperous relationship for all parties.