UPDATE: Following the relaxation of lockdown restrictions, Apollo has resumed work.
It is with heavy hearts that Apollo FM has suspended all operations, effective immediately, due to the ongoing COVID-19 pandemic and UK government guidance.
Due to recommendations against "non-essential" travel and contact with others to curb coronavirus, we have determined that it will not be possible for the business to operate as usual.
However, Apollo will maintain its commitment to existing clients and continue to dispatch engineers to attend key service emergency callouts.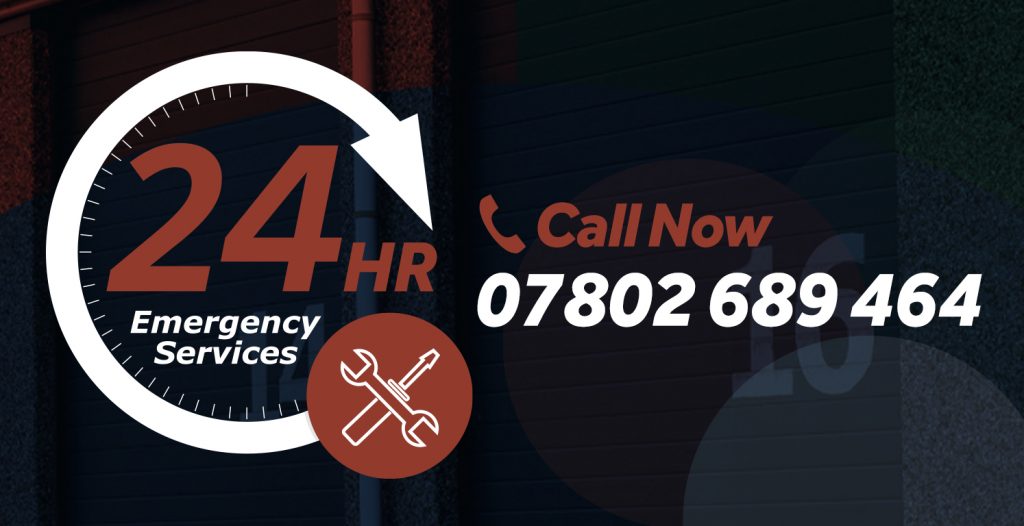 We are disappointed to have to leave some projects incomplete for now, but the safety of our staff and clients is our number one priority. Apollo will do its part to stop the spread of this disease, which means our engineers cannot operate as they normally do.
We look forward to an improvement in the national situation that will allow us to get back to work and see our customers again. Until then, do not hesitate to contact us with any concerns and we will offer whatever support we can from our homes.
For now, please join us in staying safe so we can resume business as usual as soon as possible.