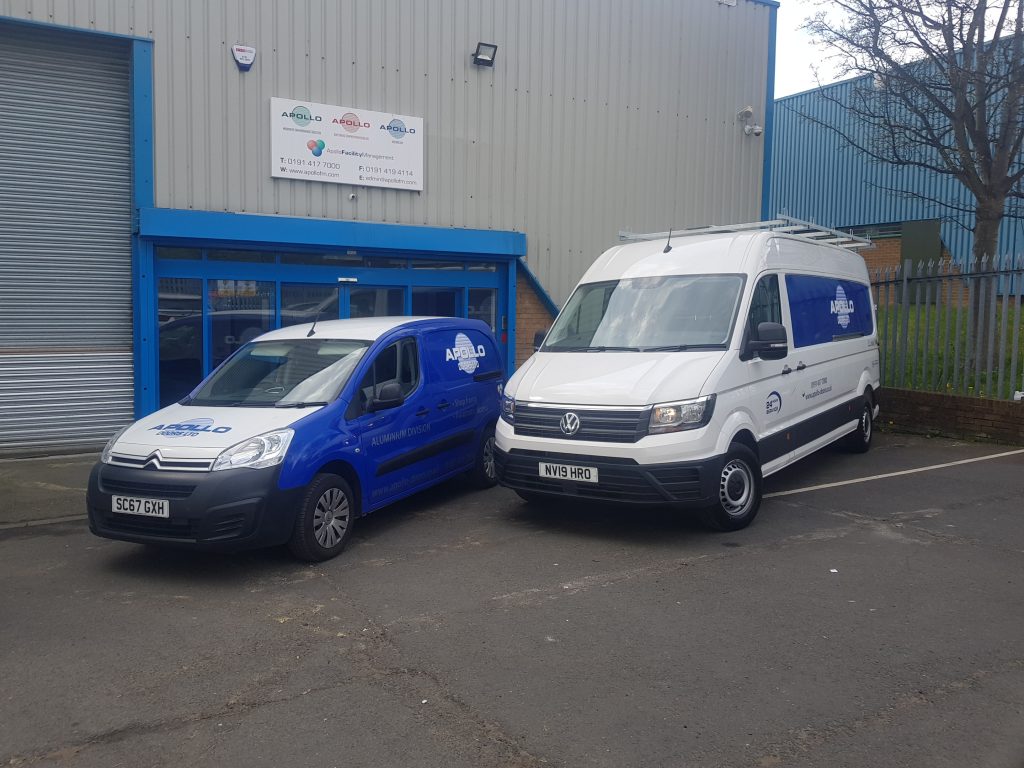 Despite the announcement of new lockdown measures beginning on November 5th, Apollo FM will do its utmost to carry out business as usual.
Though we all will be affected by the new measures set out by the government on Saturday, October 31st, the nature of Apollo's business means we can continue operating – provided we do so in a COVID-secure manner.
Fortunately, as safety is our top priority, we have worked in this way for the past several months. That has ensured our engineers, clients, and their customers have been protected.
All of Apollo's engineers are fully trained in social-distancing protocols and equipped with PPE. Furthermore, we aim to minimize contact with our clients and their customers to give them additional peace of mind.
Though we are taking extra care and precautions whenever we visit a site, we will not compromise on the quality of our products and the efficiency of our service.
Despite the challenges brought about by the pandemic, the company has taken on some of its biggest projects to date so far in 2020. In these testing times, we have completed them on time and within budget, and built great relationships with our satisfied clients.
Plus, Apollo's 24/7 emergency call-out service will remain in operation as usual. That means all of our existing, loyal customers can count on our team to provide quick solutions whenever they need them.
If you have any questions about our continuing operations, please contact us, and we will resolve any issues as soon as we can.