Apollo FM is pleased to announce its new collaboration with KMS Shopfitting to enhance what we offer in this field.
This latest step in the evolution of our business will expand the range and quality of our services, and help us to become more of a force in shopfitting and retail sectors.
Over the past three years, Apollo has developed a fantastic working relationship with KMS. It has built furniture based on our plans, to spec, at its factory in Westerhope, Newcastle upon Tyne.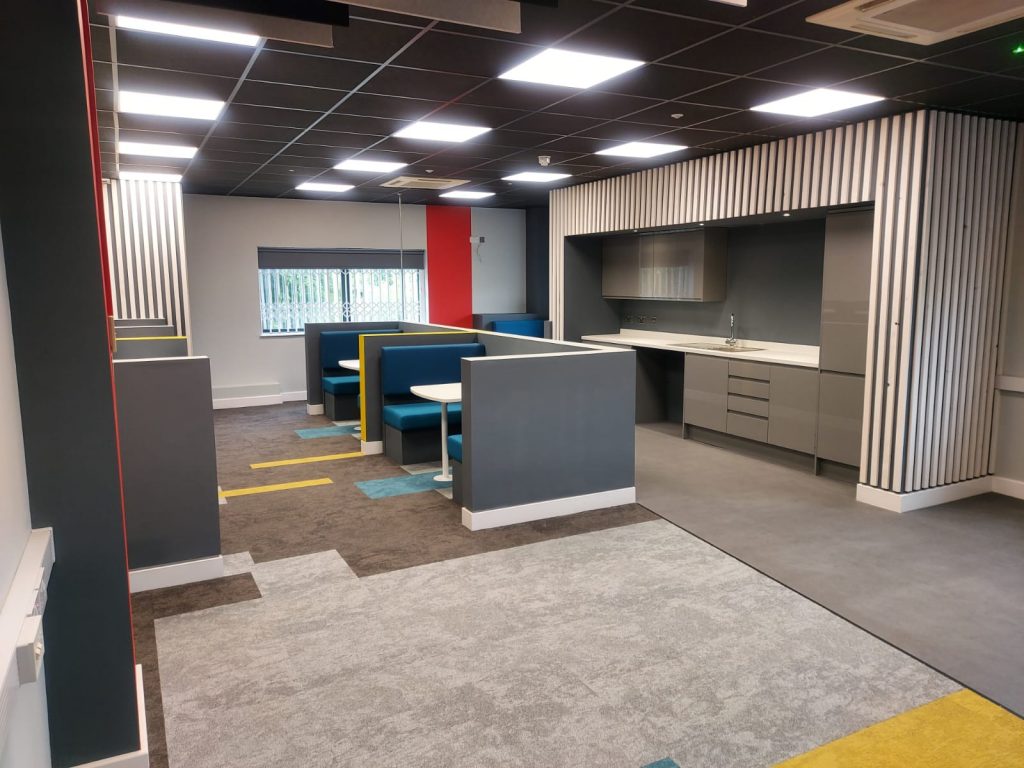 KMS's work meets our high standards, and Apollo's management team has trusted it to work with us on some of our most prestigious projects. Its contributions include bespoke fixtures and fittings for our work on Northumbria University's student accommodation and Thirteen Group's new recycling centre.
Business Development Manager, Kyle Park, specialised in the shopfitting sector before he joined Apollo FM, and it has long been his ambition to expand the services of the business into this sector. Now that our workforce of more than 100 staff can combine its powers with the KMS team, we can make that a reality.
Apollo is excited to build on its strong working relationship with KMS in the years to come and continue to deliver outstanding products and services to our clients.
Contact us to find out how we can help your business with our new-and-improved shopfitting services.